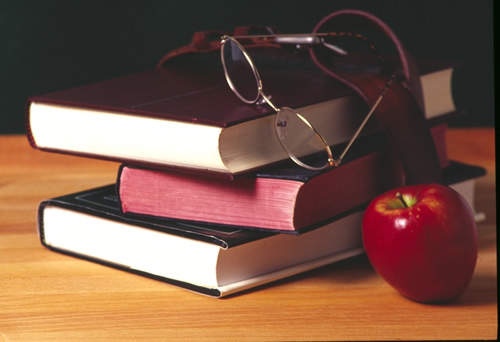 Welcome to the 2015-16 school year!
6th Grade Orientation
6th Grade orientation will take place on Tuesday, September 1, 2015; Wednesday, September 2, 2015; and Thursday, September 3, 2015. Transportation mailed letters on Friday, 8/28, with your child's assigned date. If you do not receive your letter by Monday, 8/31, please contact the transportation department at 926-1700 ext 2506 or 2507.

This student only orientation is from 9am to 10:30am. Bus transportation will be provided for your student.
Expect your child's letter to follow the assigned dates/locations below.
Tues 9/1 - Blasdell & Part of Big Tree
Wed 9/2 - Part of Big Tree & part of Cloverbank, part of Pinehurst as well as special ed/wheelchair bus.
Thurs 9/3 - part of CB and Pinehurst
Schedules will be available on the parent portal on Thursday, September 3rd. This will be updated at the time they are released.